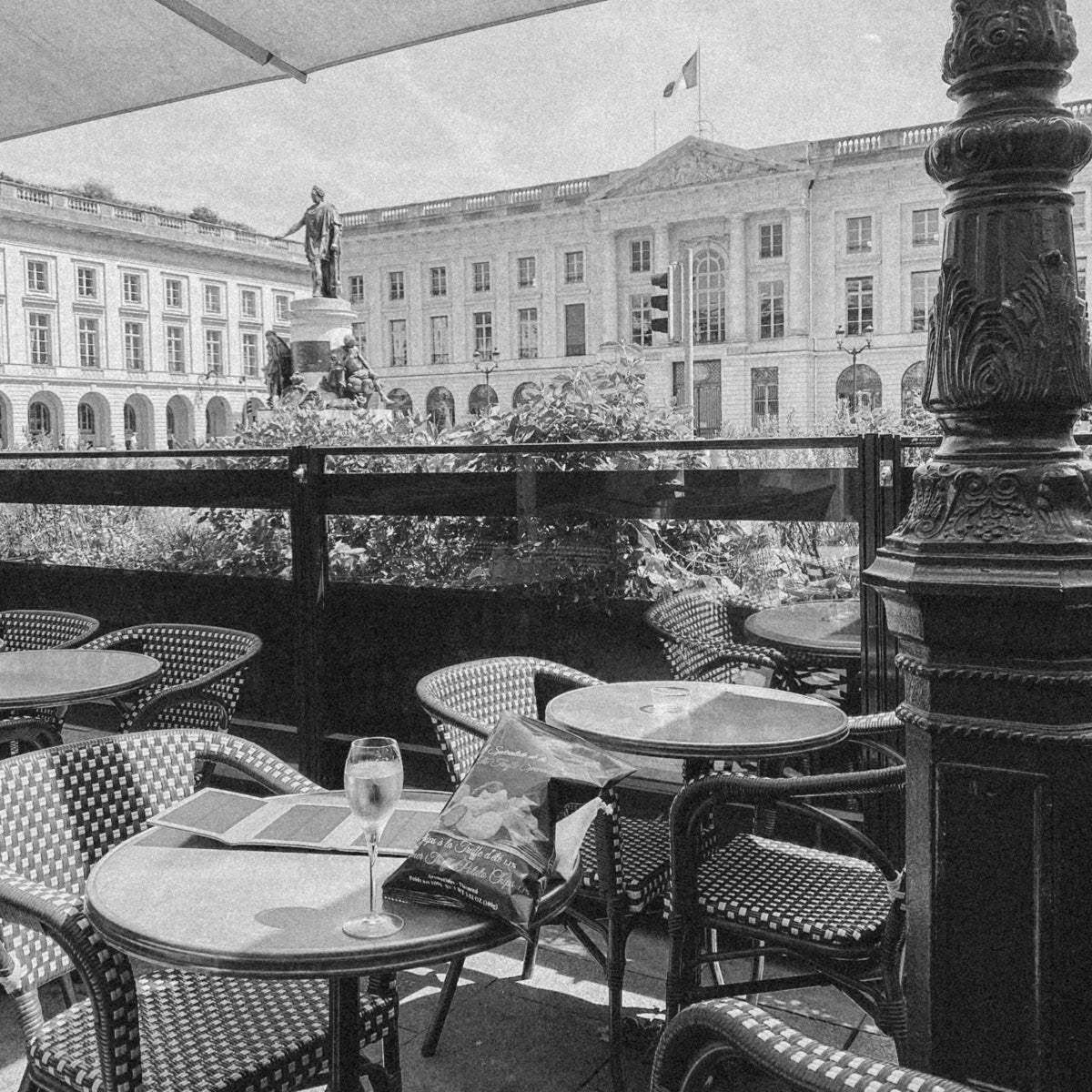 Testimonial: A Tale of Solar-Powered Salvation in Europe
"As an Aussie who loves her travel, I recently had the chance to wander around Europe Solo, and let me tell you, my Sol + Sonder power bank was a lifesaver."
I'm usually on top of charging my devices, but this one night in Greece, the power went out in our hostel. Typical me, I didn't even notice until the next morning when I was about to catch a ferry and saw my power bank was almost dead, and my phone a meager  20ish percent left – talk about bad timing, right?
But here's where it gets good. With my Sol Seeker, I could just soak up some sun and keep on going. It was a lifesaver! I didn't have to hunt for an outlet or stress about not having any power to get home with. The fact that I could just keep topping up the power with the sun to keep my phone alive throughout the day, especially when I was out exploring, was an absolute game-changer.
Honestly, it was such a godsend. From the streets of France to the islands of Italy, having this solar power bank meant I was connected, safe, snapping photos, and navigating maps without a hitch.
It's going straight to the top of my must-have travel gear list!"