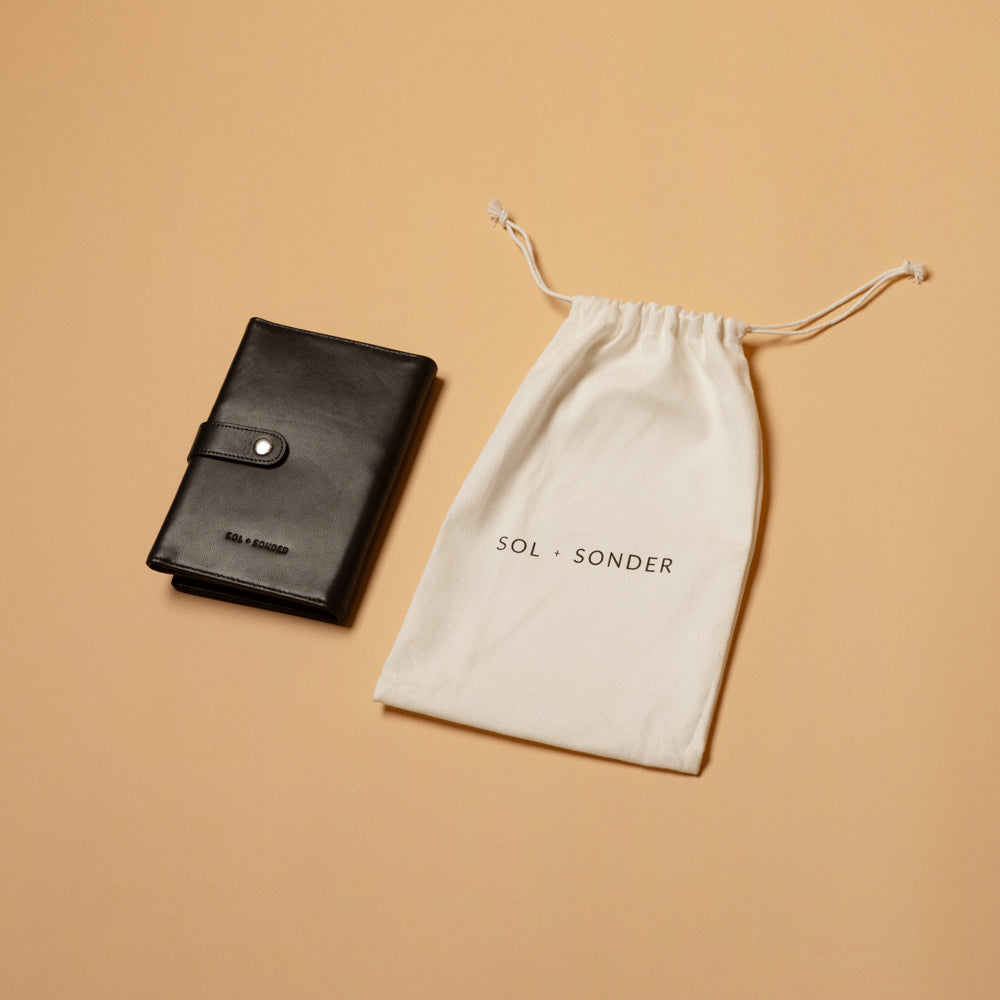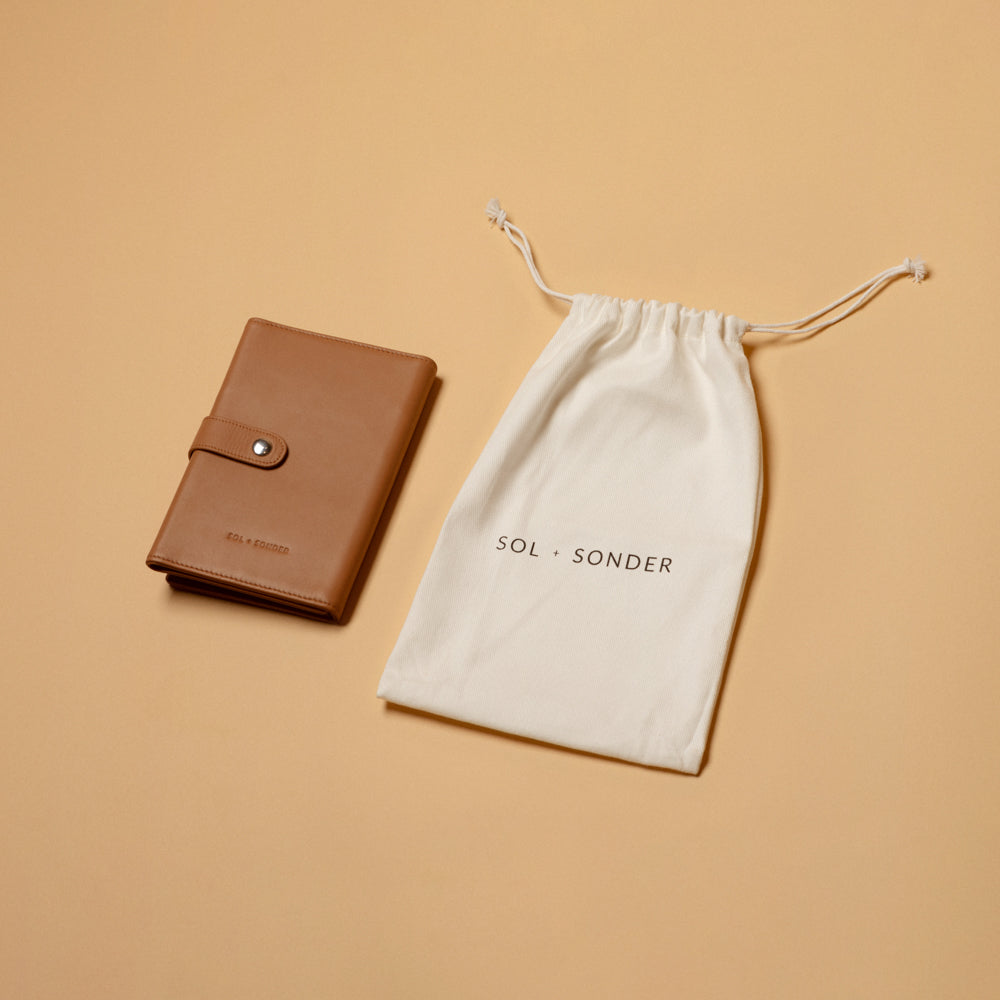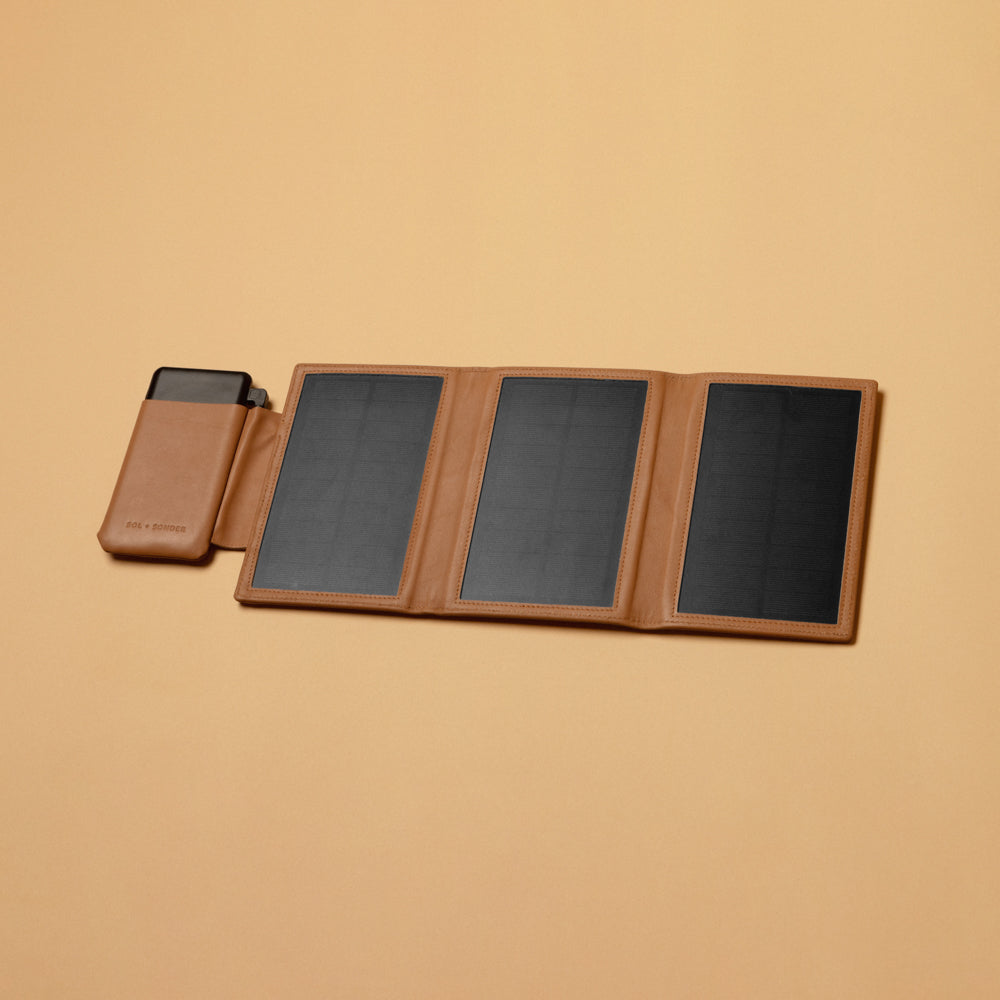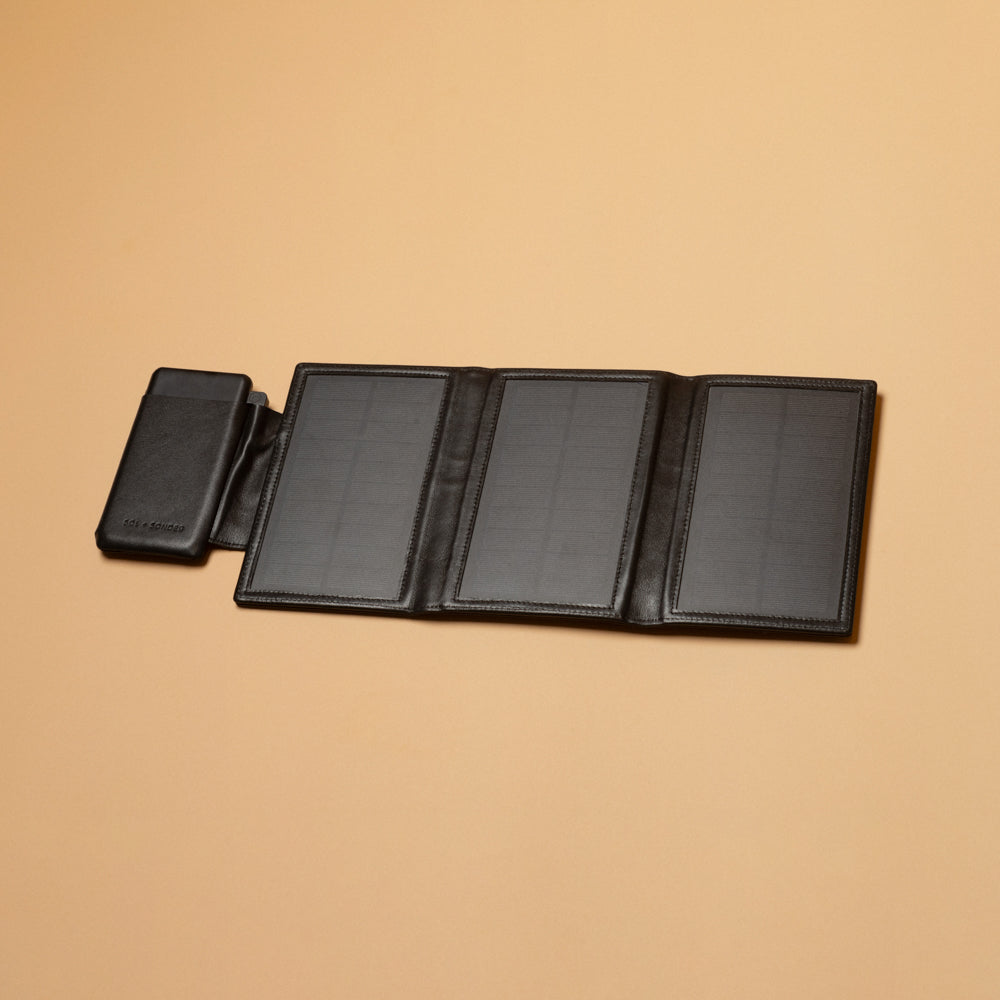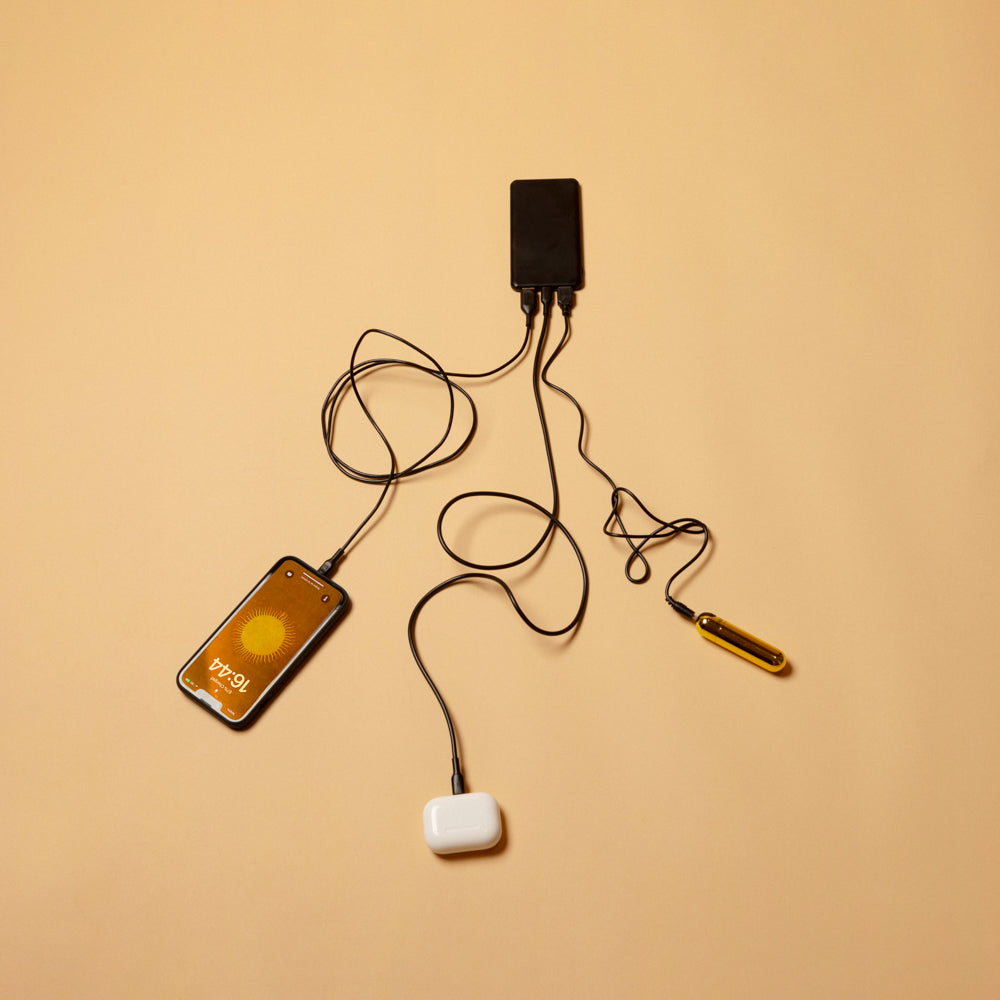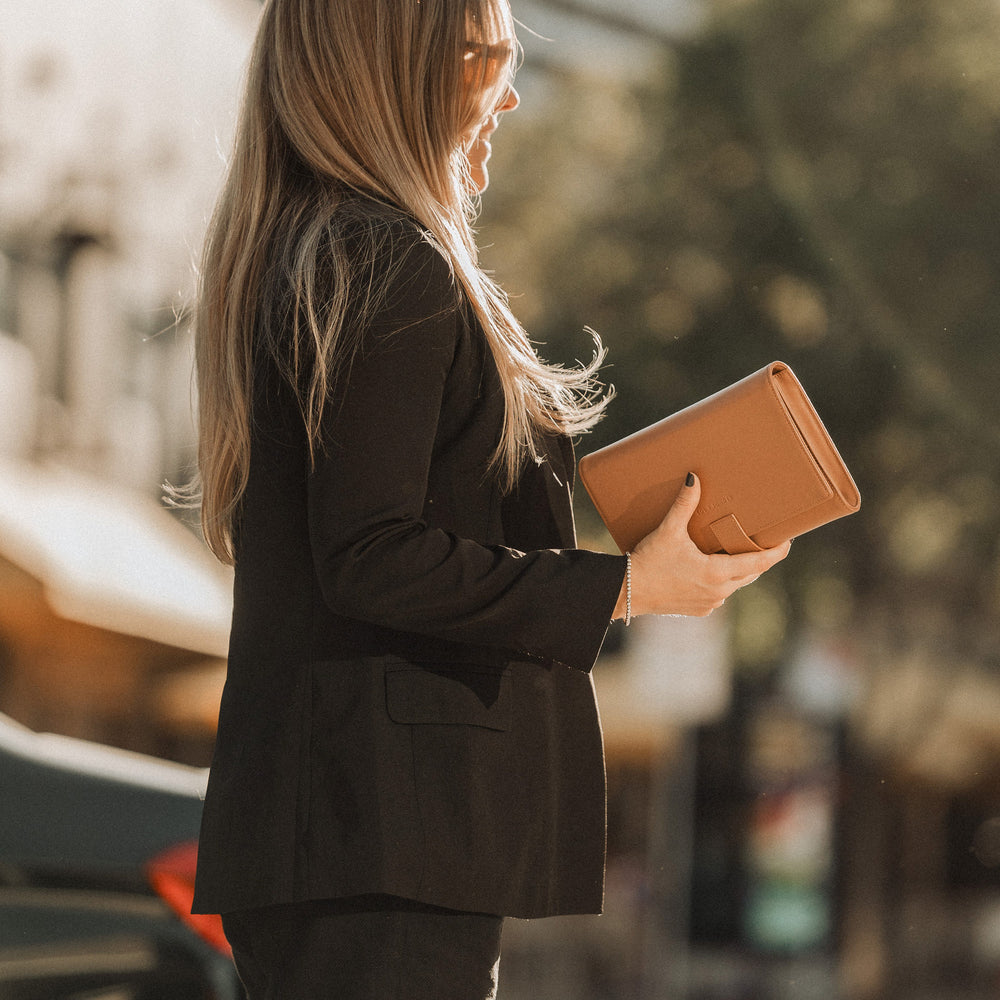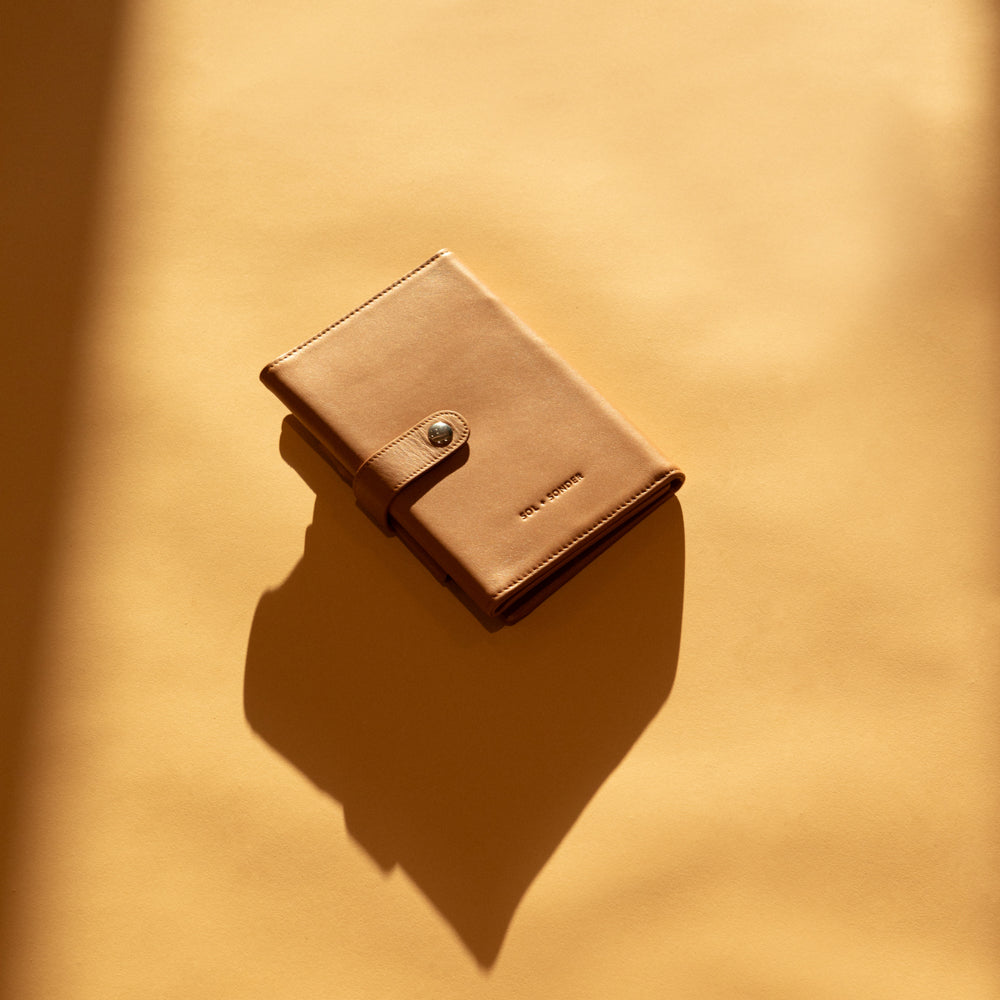 Sol Seeker
Sale price

$140.00
Regular price
(/)
---
Meet your ultimate accomplice in renewable rendezvous. Sol Seeker isn't just about capturing rays; it's about elevating your freedom from the grid. Leave your outlet attachments behind—this companion converts sunlight into the kind of currency your devices crave.

Three high quality solar panels
5000mAh ultra light power bank
Charges via sunlight or outlet
Detach power bank from panels for independent use
Compact and lightweight design
Premium, genuine Napa leather
Fast charging
Multiple input/output options
Charge multiple devices simultaneously
Carry On safe
Compatible with most devices
Reliable backup power source
Intelligent charging and safety features
LED indicators
Use renewable energy
2 Year Power Bank Warranty
Smart phones, tablets, e-readers, Bluetooth headphones, smartwatches, and more.

As long as the device is compatible with the power bank's output voltage and current, you can conveniently charge it on-the-go.
The solar charging time depends on various factors such as sunlight intensity, panel orientation, and environmental conditions. On average, under optimal conditions, the solar panels can charge the power bank in approximately 4 hours.

Charging via an outlet using a compatible output voltage can charge your power bank in 3 hours.

Power Bank capacity

Our power bank boasts 5000mAh in a compact, ultra light and sleek design. As a general estimate, a 5000mAh power bank can typically provide one to two full charges for most smartphones depending on the device you're using.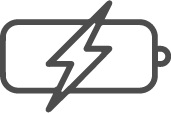 Fast Charge

2 Year Warranty
Shipping and Refunds

Australian Shipping

Express (2-3 business days): $20

Standard (5-7 business days): $10

International Shipping

For international shipping inquiries, please reach out to us at hello@solandsonder.com with your location, and we'll be happy to assist you with a personalised shipping solution. Thank you for your understanding and support!

14 Day Returns

We have a 14-day return policy if you change your mind.

See our return policy.
Specifications

Design: Genuine Napa Leather outer
Cotton bag for storing
Battery Capacity: 5000mAh
Battery Technology: Lithium-Polymer
Input: Micro USB 5V/2.1A, USB-C 5V/2.1A
Output: USB-C 5V/2.1A, (2) USB-A 5V/2A
Power Bank Protection Features: Over-voltage, over-charge, short-circuit, heat, reset
Power Bank Warranty: 2 Years
Solar Technology: Mono-crystalline, PET Laminated
Solar Output: 2.1W/5V Per Panel (6.3W Total)

Dimensions

Stored: 130 x 170 x 30
Open: 460 x 170 x 8.8
Power Bank: 68 x 130 x 8.8

See user guide for more details.
Choose options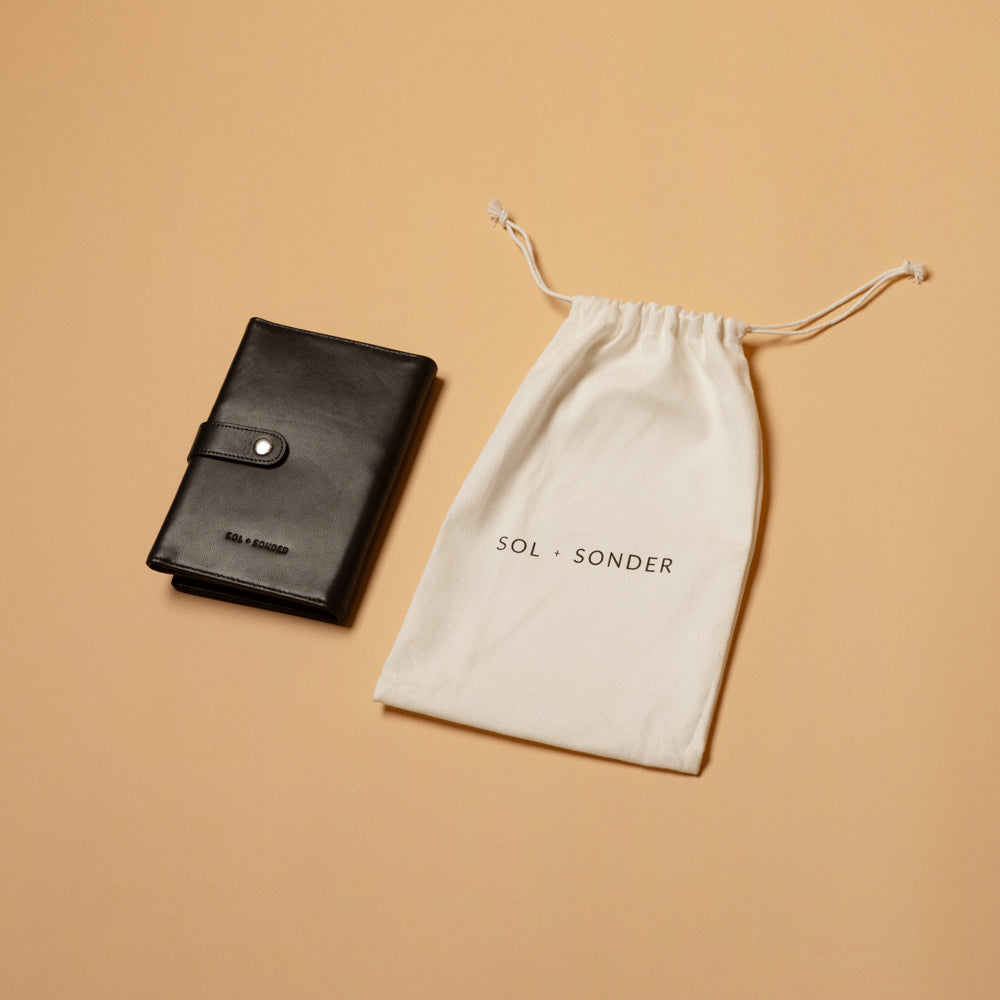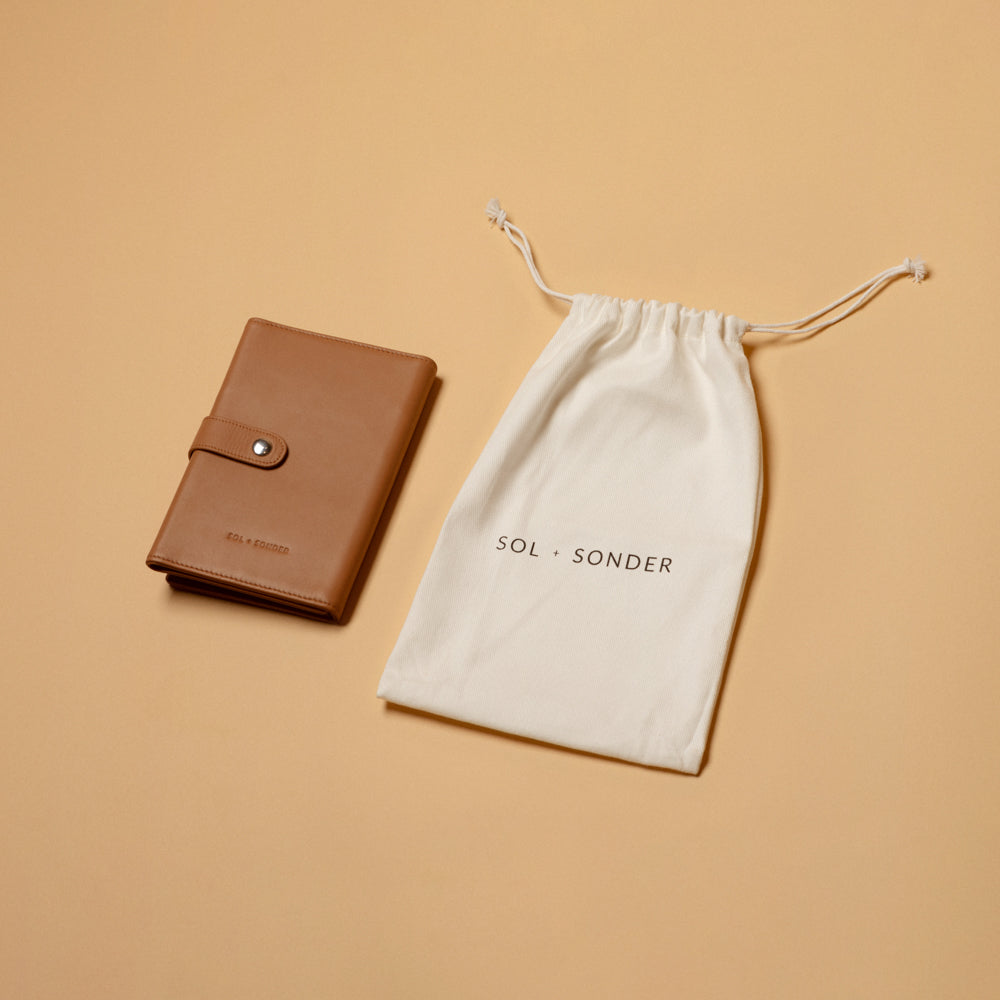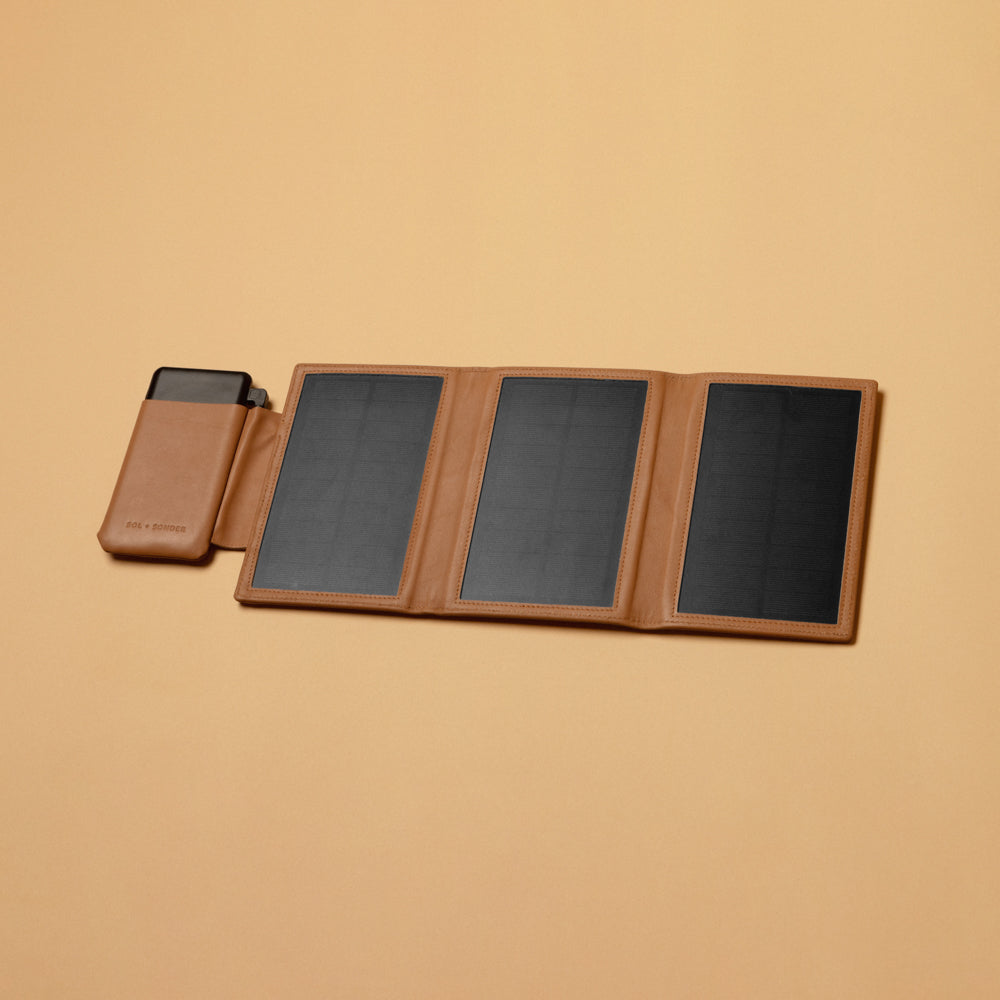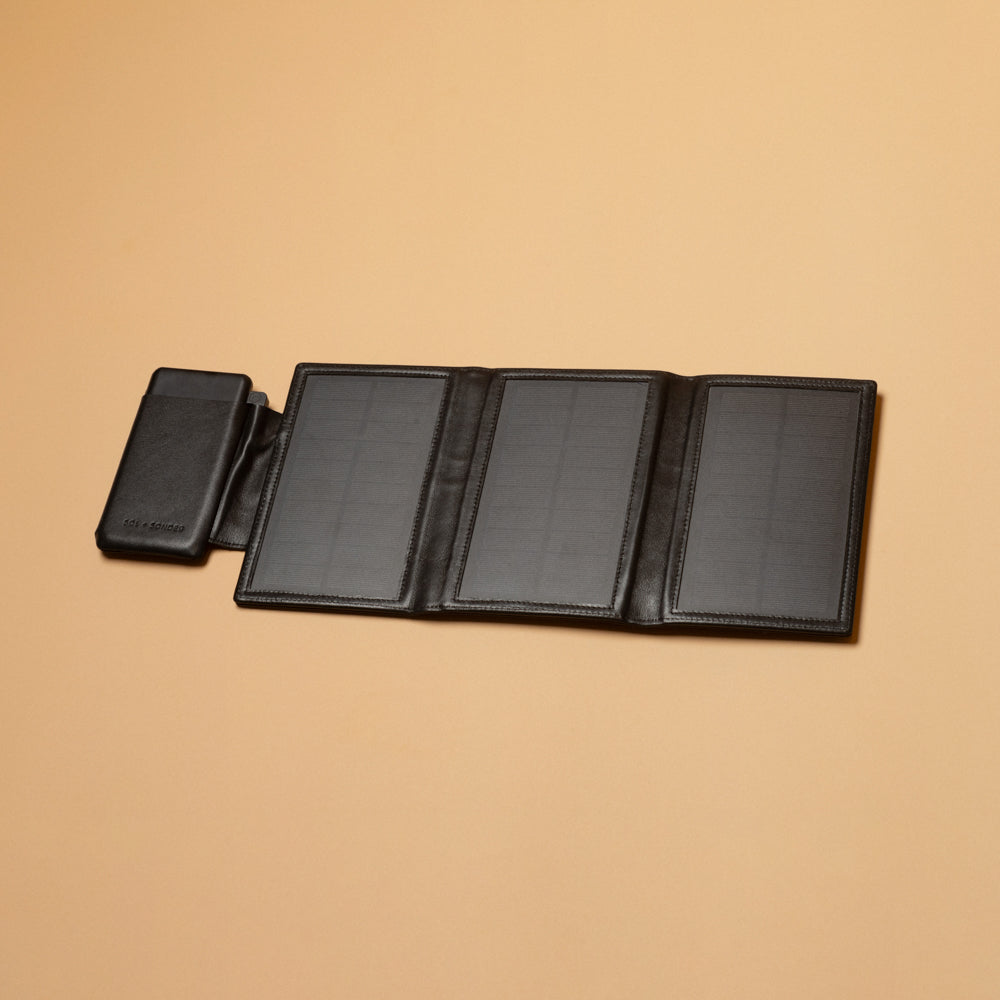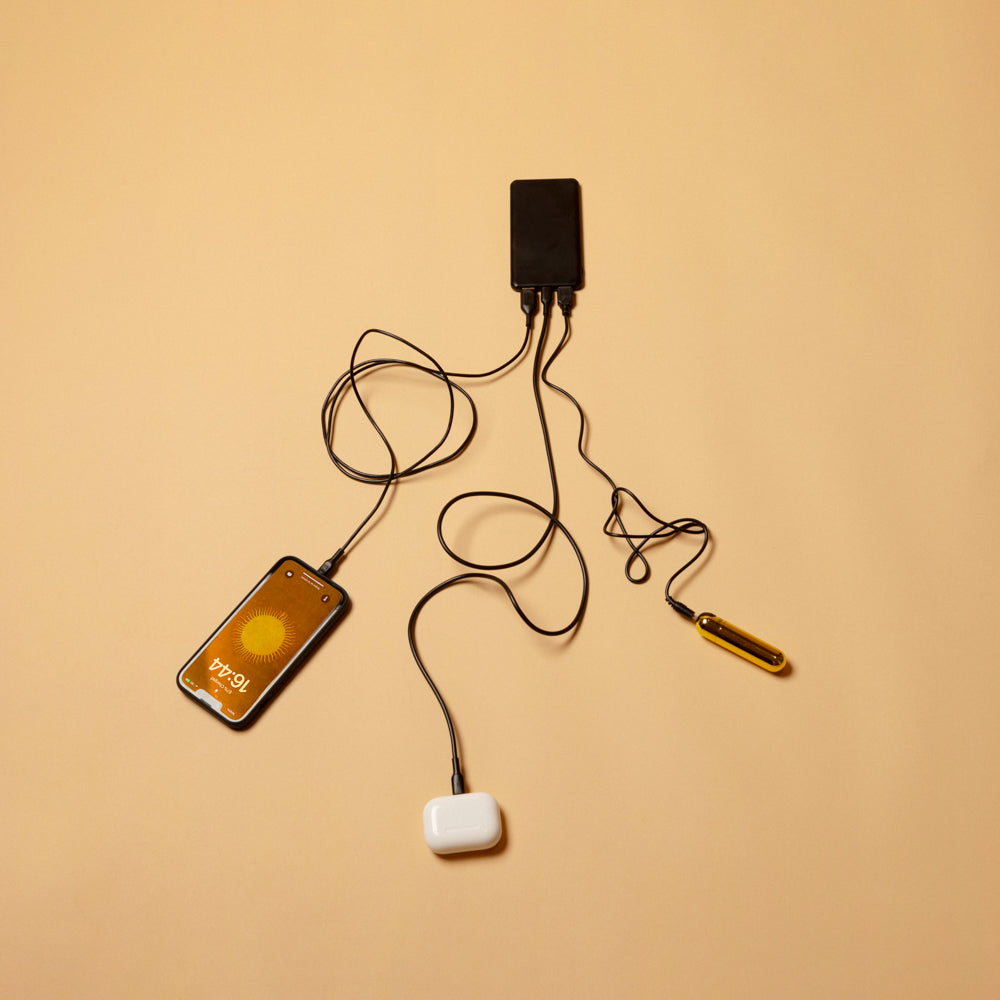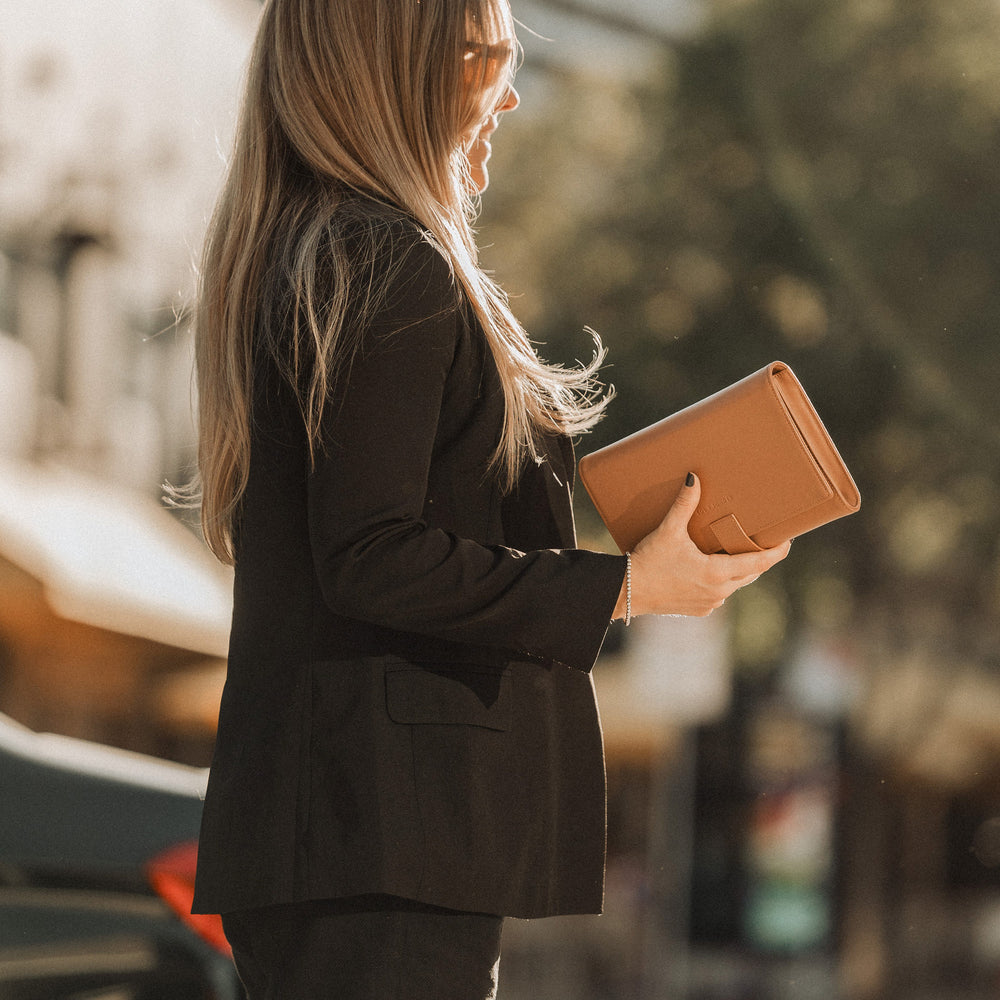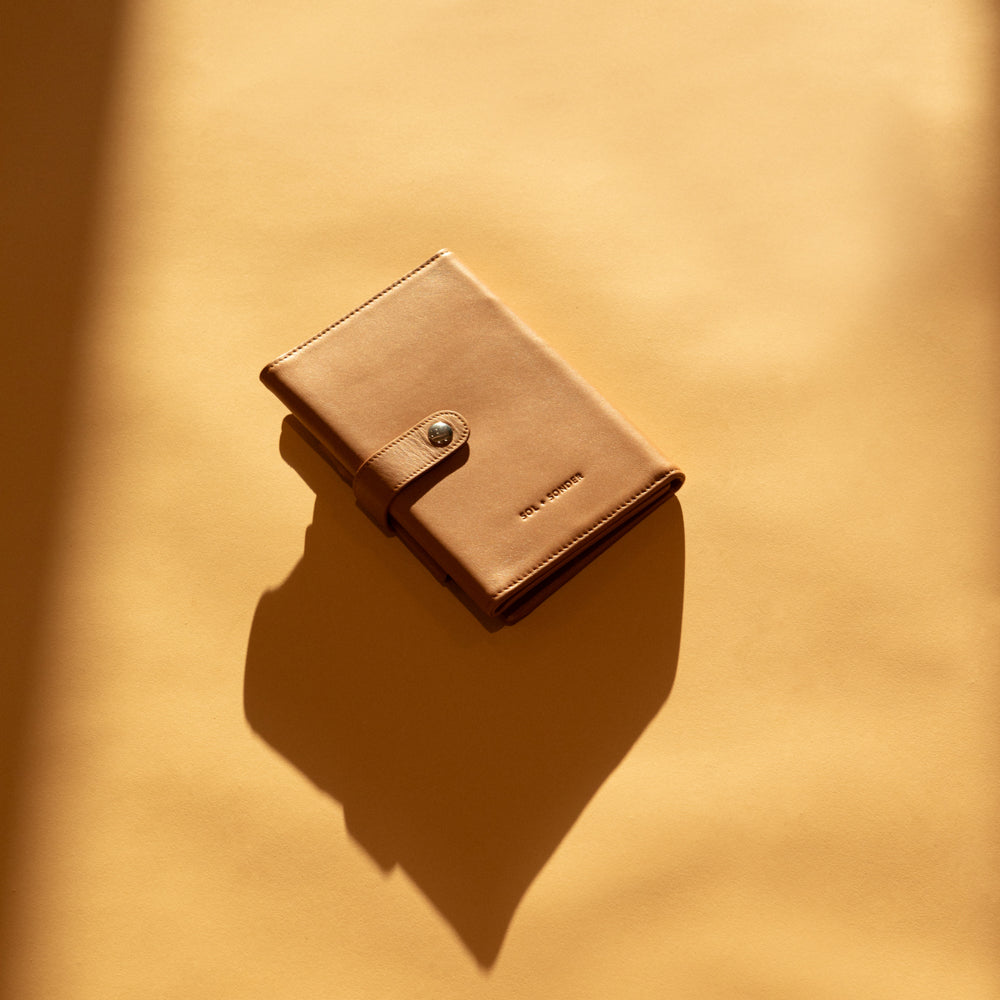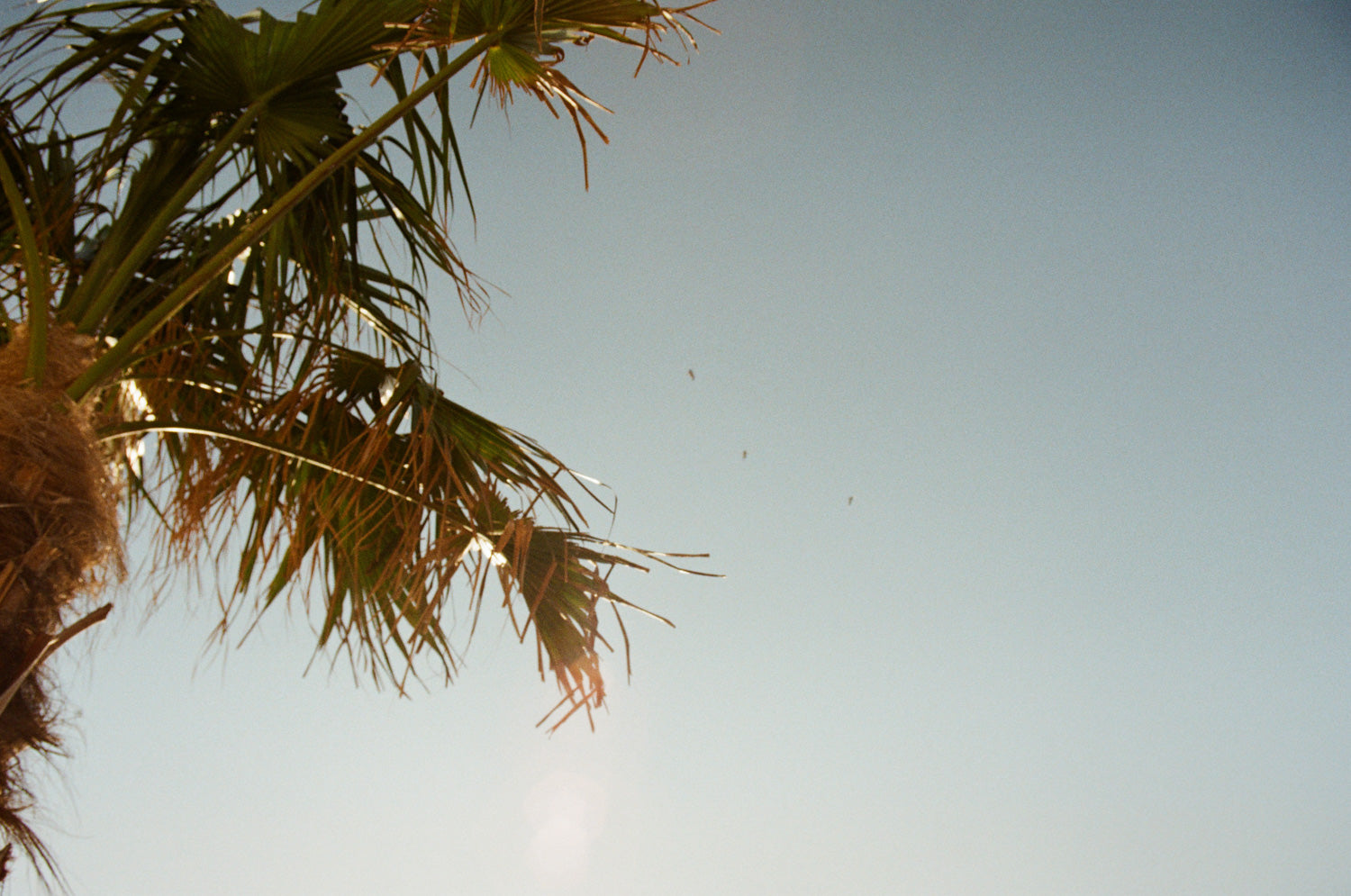 The sun's power is yours for the taking.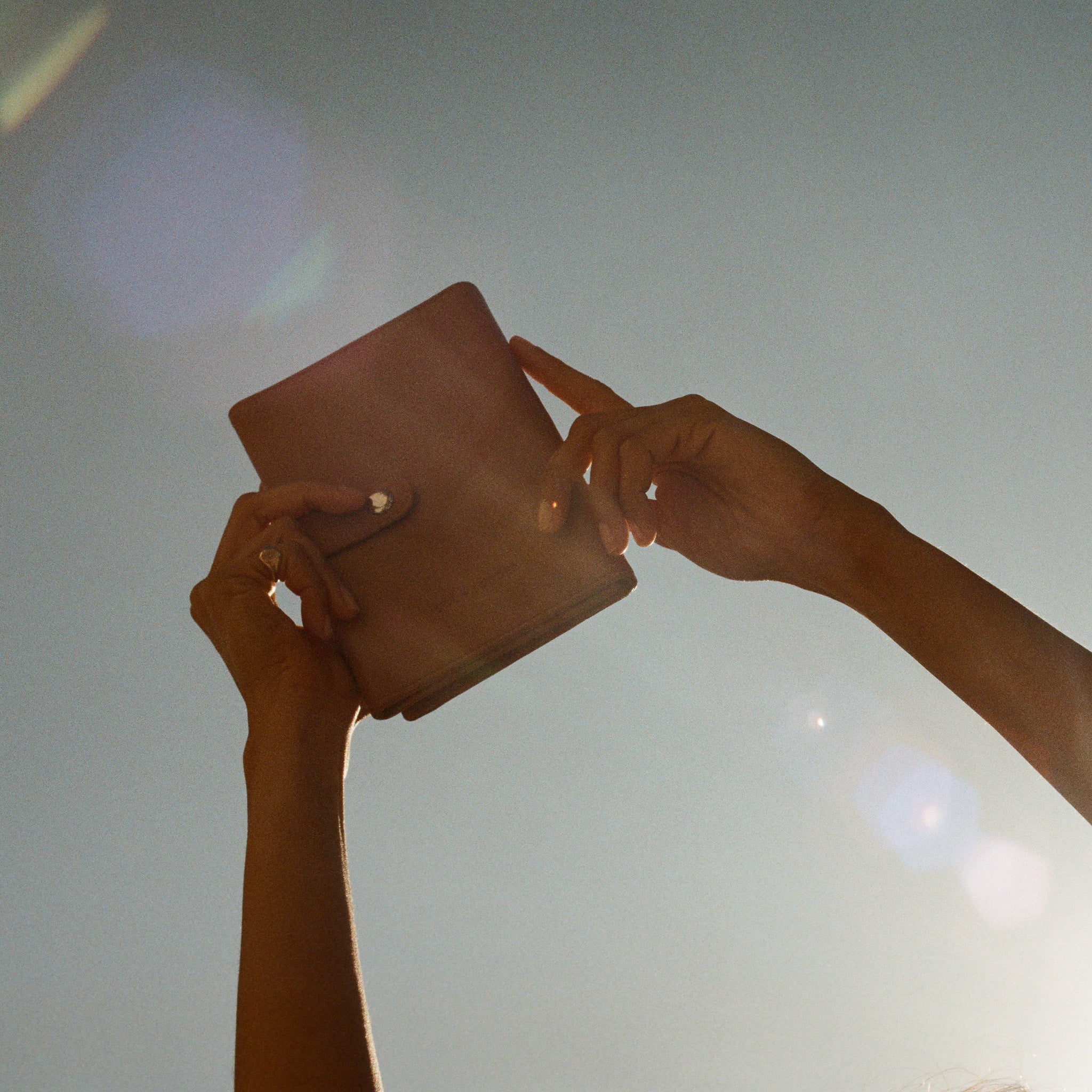 No outlet, just au naturel power.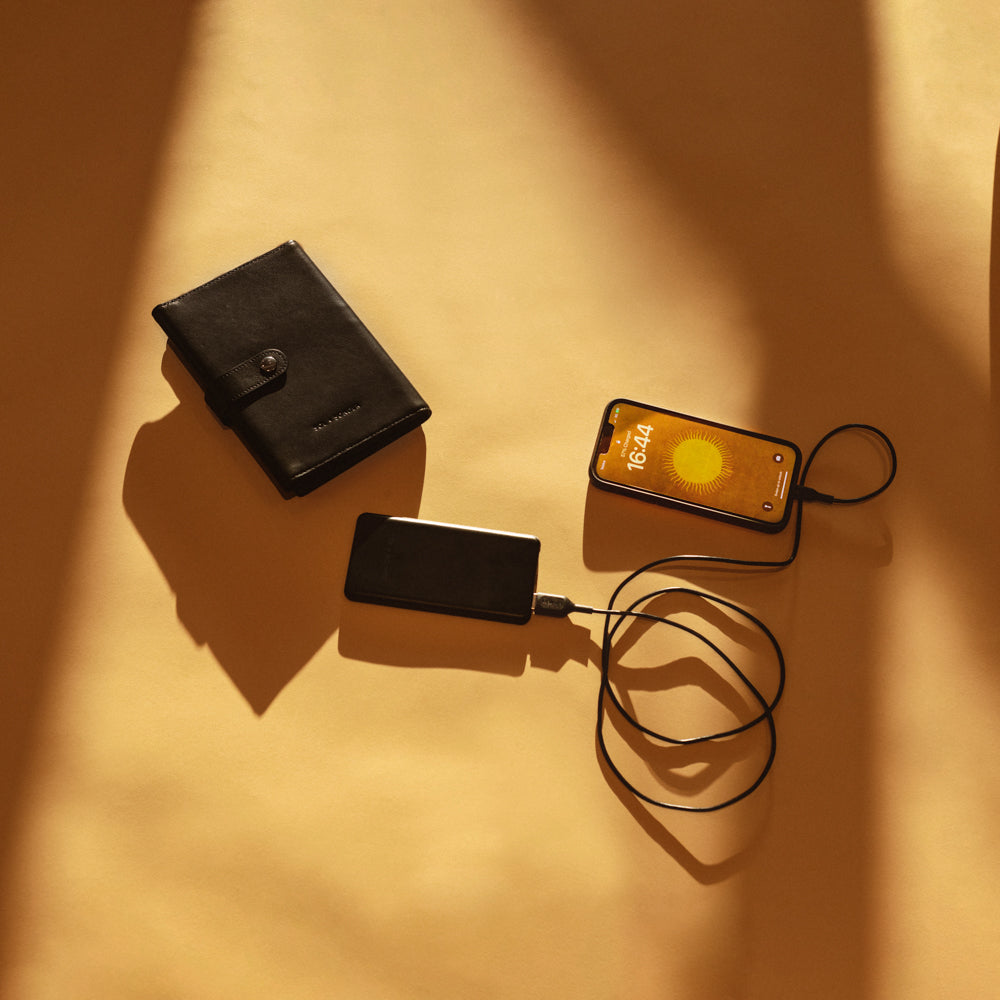 Detach the battery for day to night charging. Up to three devices at once.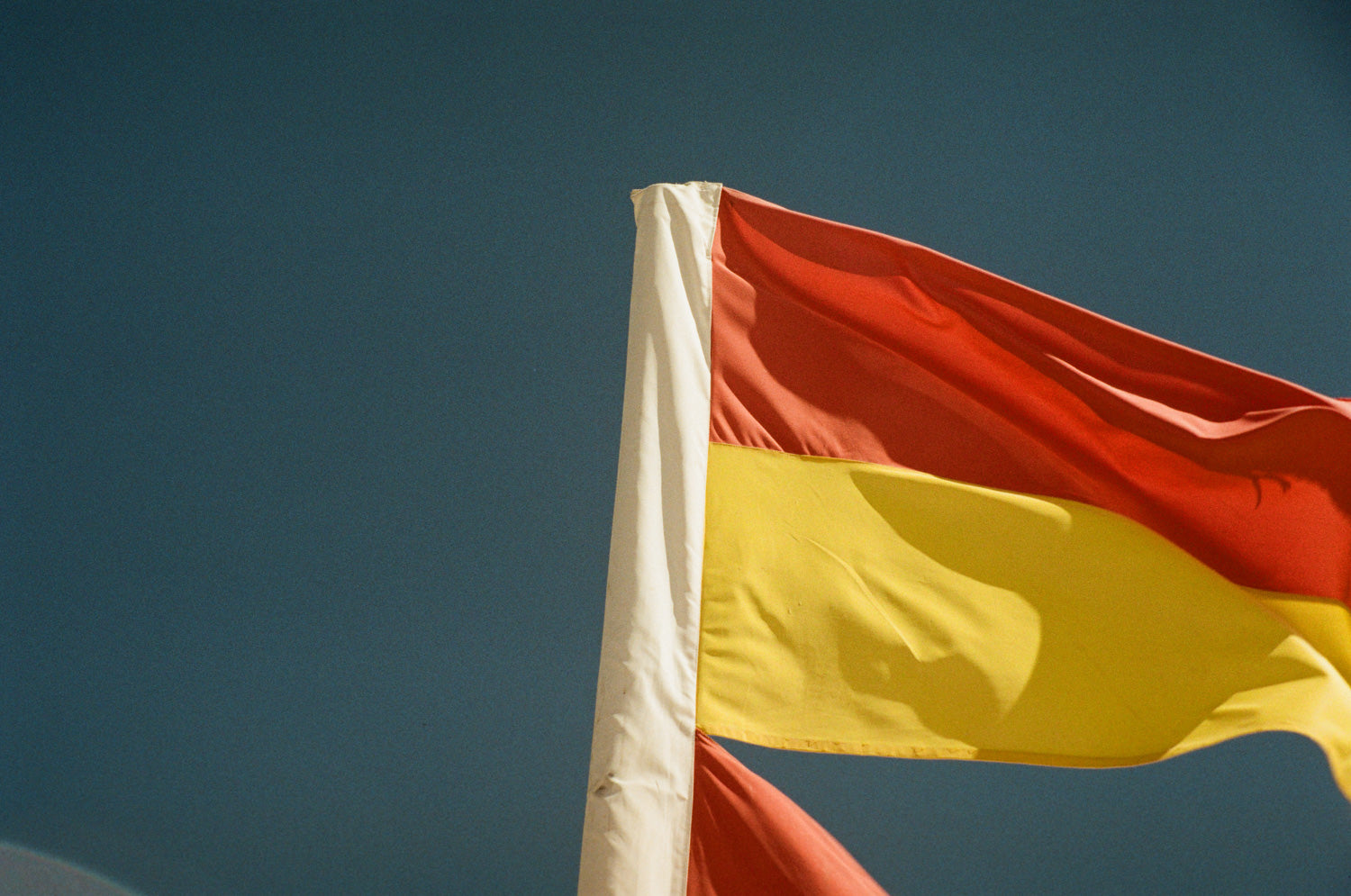 Designed Down Under so you can last longer.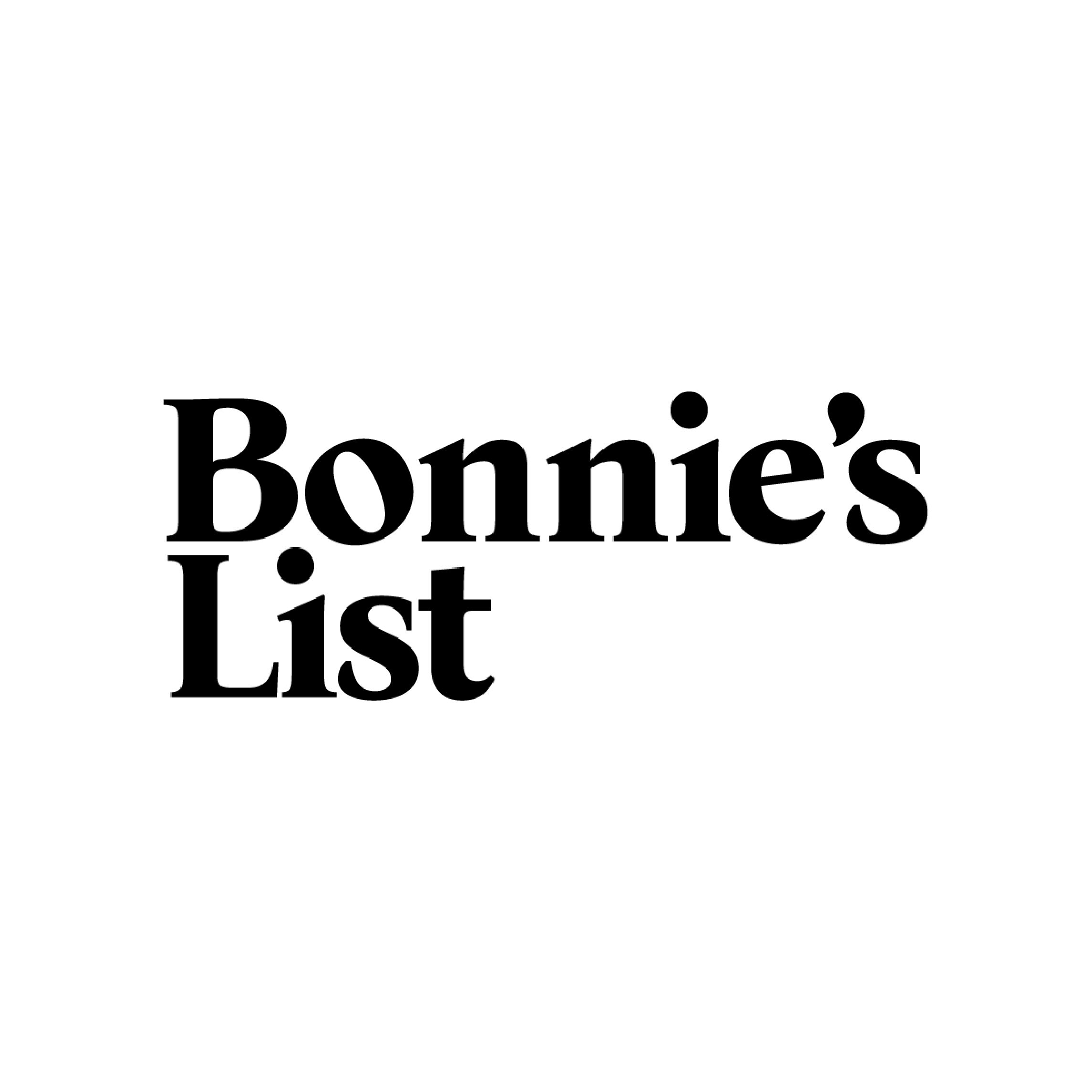 "Combining sophisticated design & tech, Sol + Sonder is quickly becoming the Apple of the portable solar industry."