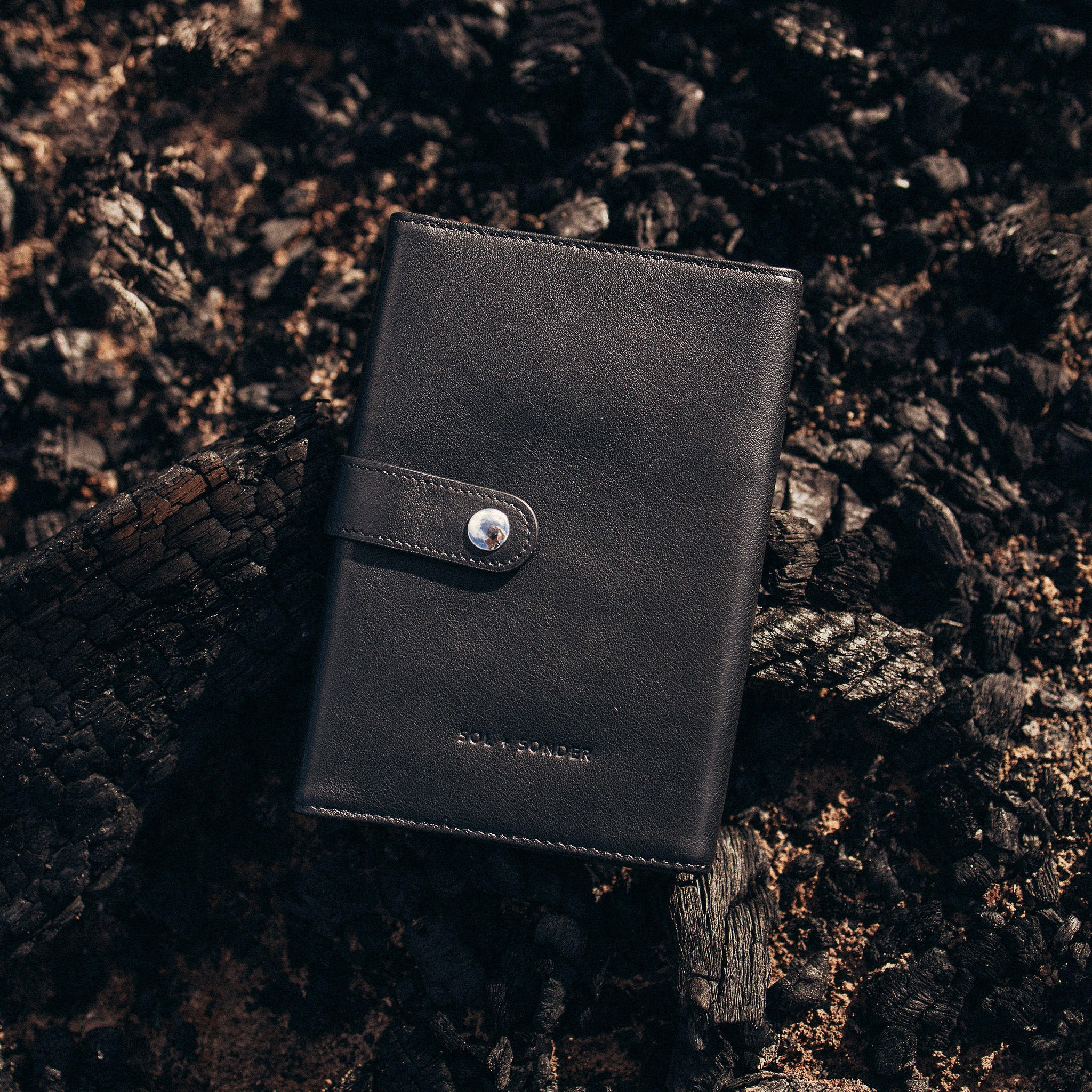 Sol Seeker 101
Getting the Spark Started
Whether you're a solar novice or a seasoned "sun-seeker", make sure you read up on the tech stuff to keep the sparks alive.
Using Your Sol Seeker
Before Your Escapades
1. Juice Up Via an Outlet
Before diving into the solar charging experience, ensure your power bank is fully charged using an outlet
2. Nurture the Leather
To keep your Sol Seeker's Napa leather exterior looking stunning for years to come, pamper it with a high-quality leather protector and conditioner before its first use
3. Get on Top of the Indicators
The power bank's indicator lights convey battery level and charging status. Check out the examples below, so you're in the know.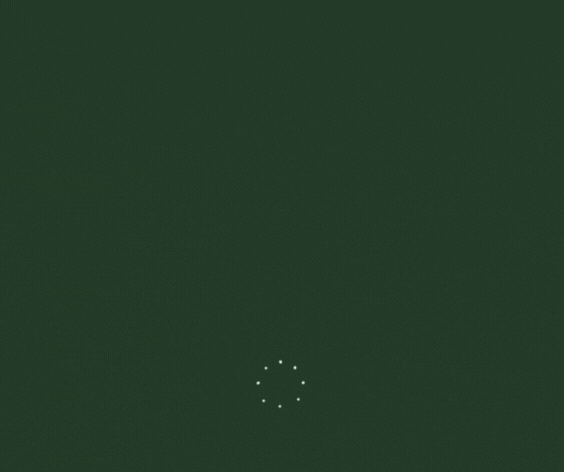 Processing/Low Efficiency Charging
Lights will flash from the bottom to the top at first. If it continues, this means it is charging at a lower efficiency. Check for windows and obstructions!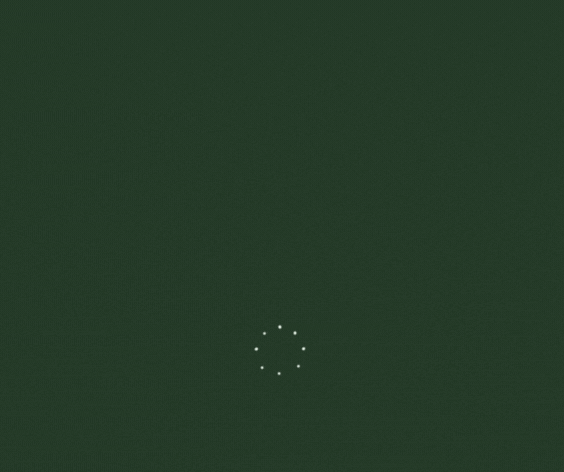 Charging Status
The charge indicators are presented in quarters. One light will continue to flash, indicating the current charge amount.
1. Go Slow
Make sure the battery warms up. Let the solar panels be slowly exposed to sunlight to prevent premature activation of the built-in battery protection mechanisms. If your power bank shuts down in the sunlight, simply close and open the panels more leisurely to protect the battery.
2. Find the Right Position
Let your Sol Seeker bask in the sun's warm embrace. Lay it out under the radiant sky, and watch the solar panels work their magic. Remember, the brighter, the better!
3. Check the Windows
Be mindful that windows or any obstructions can impact solar charging efficiency by filtering out the vital UV rays needed for solar power.
Don't want to spare the details?
Download the User Guide