Ever wondered if solar charging is right for your lifestyle? Our latest blog explores the essentials of solar power banks, guiding you through the key factors to consider. From understanding the re...
Read more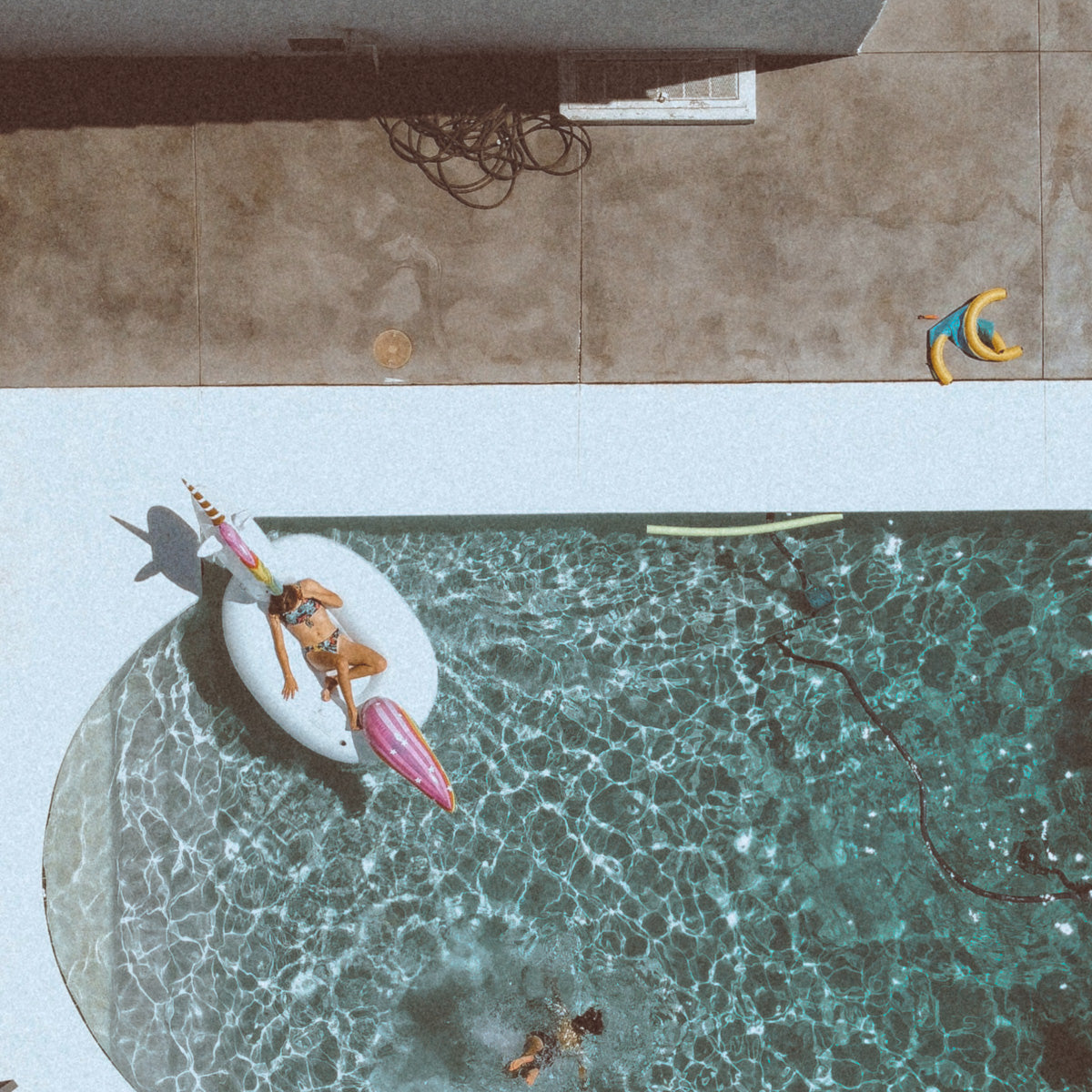 How Sun Power is Redefining Travel
Embark on a journey into the heart of solar-powered travel. This post delves into how harnessing the sun's energy is revolutionising the way we explore the world. From offering boundless freedom to...
Read more