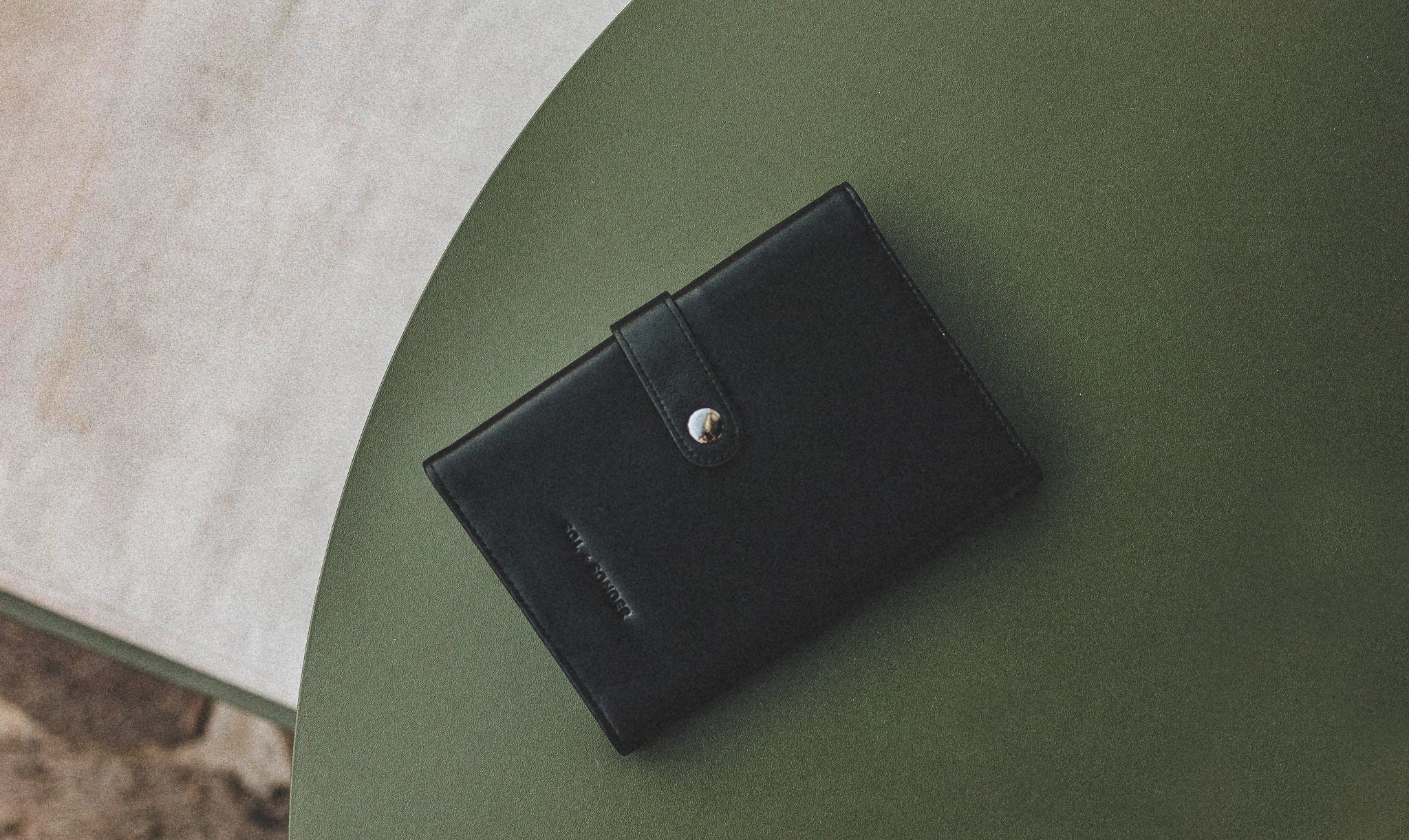 Welcome to Sol + Sonder, where we embrace mother nature to keep you going for longer.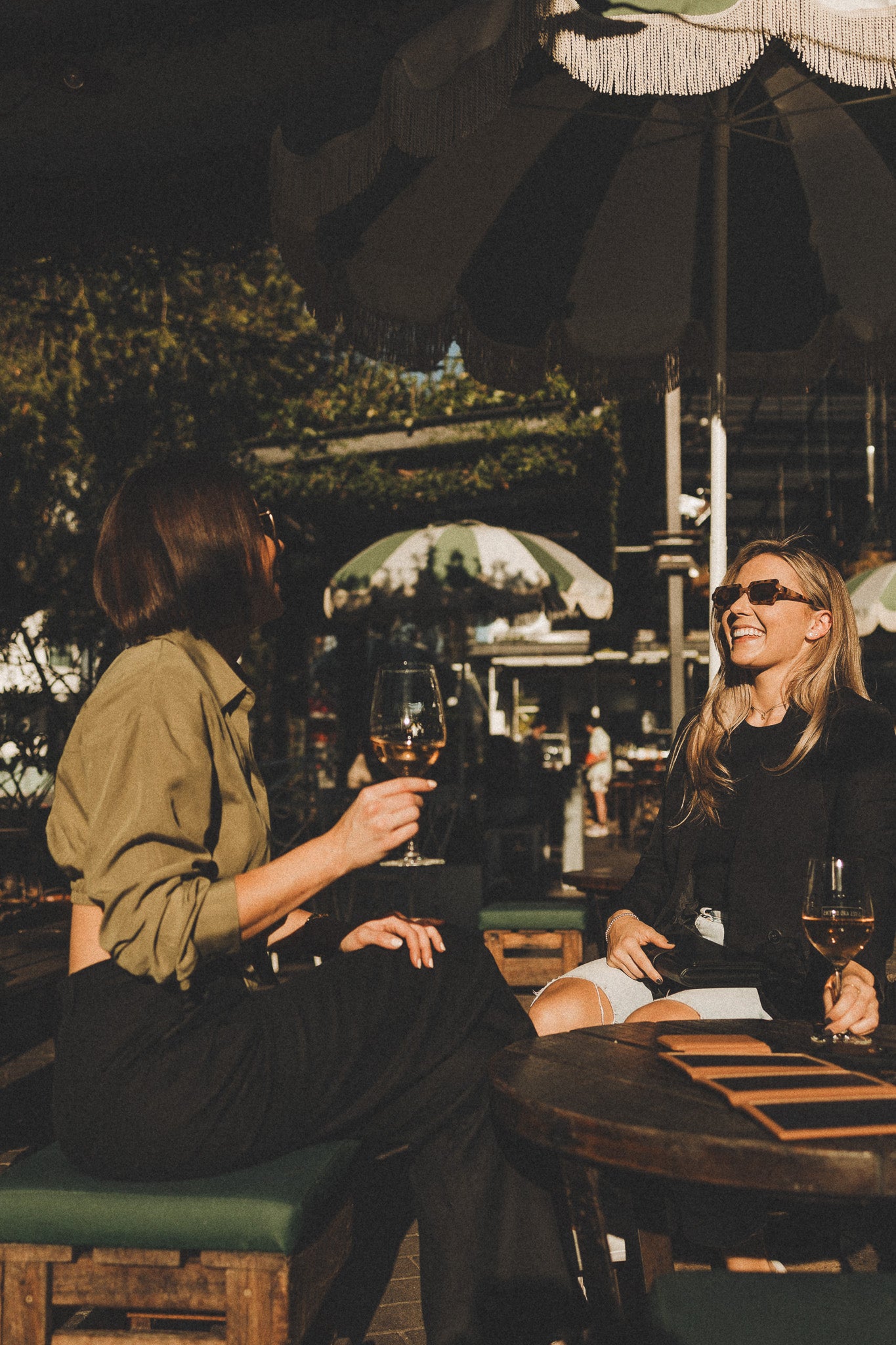 Why Solar Power?
The celestial gift that keeps on giving! We're sun-worshippers and eco-enthusiasts, stripping down to the bare essentials and providing the ultimate power play. Solar is our way of saying "Au revoir" to fossil fuels and "Hello, Sunshine!" to a vibrant planet.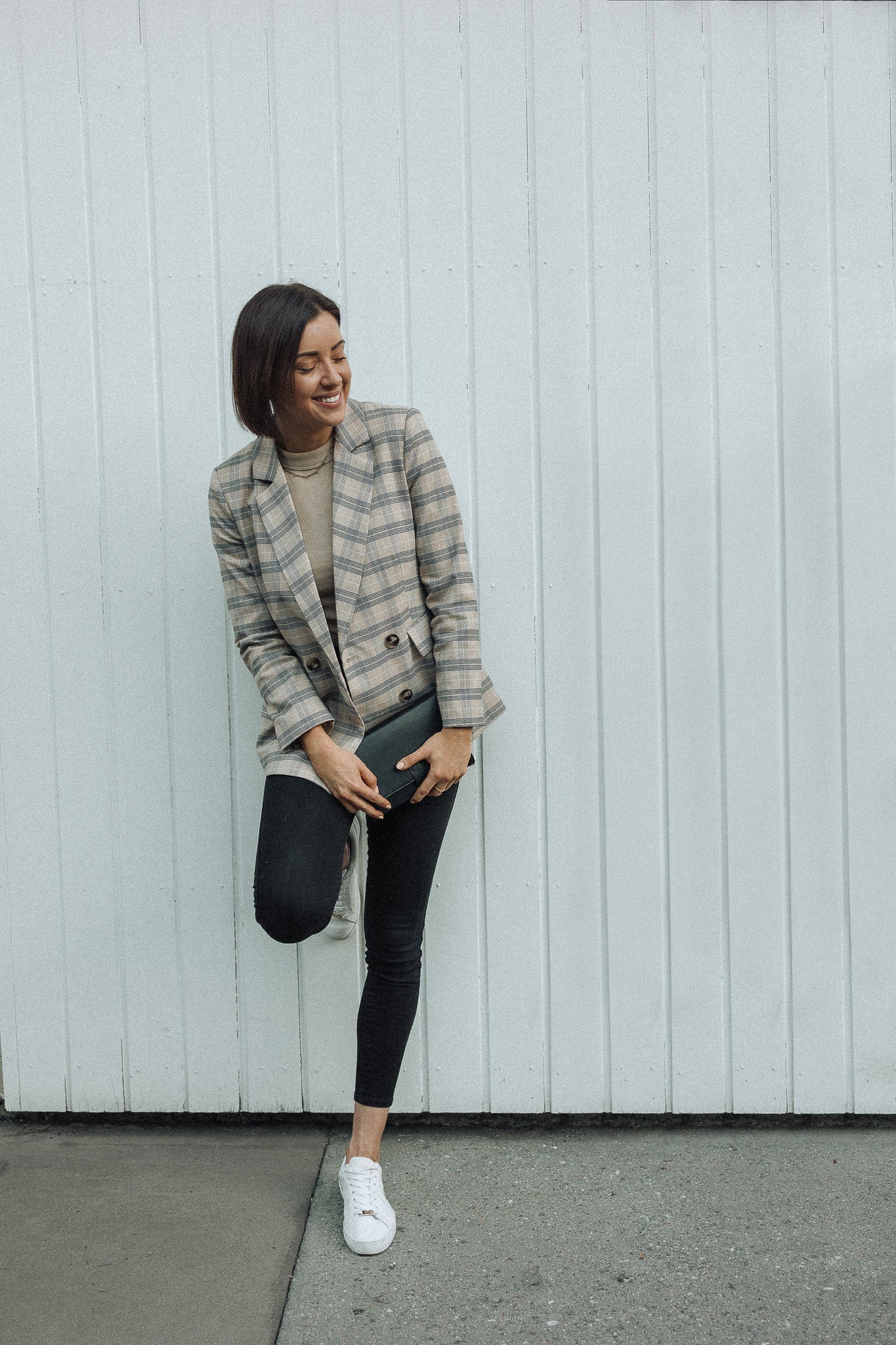 Meet the founder
Hailing from sunny Brisbane, Christin is on a mission to make solar power the "it" thing. With a dash of cheekiness and a whole lot of passion, Christin is here to show the world that renewable energy can be stylish, playful, and oh-so-sexy!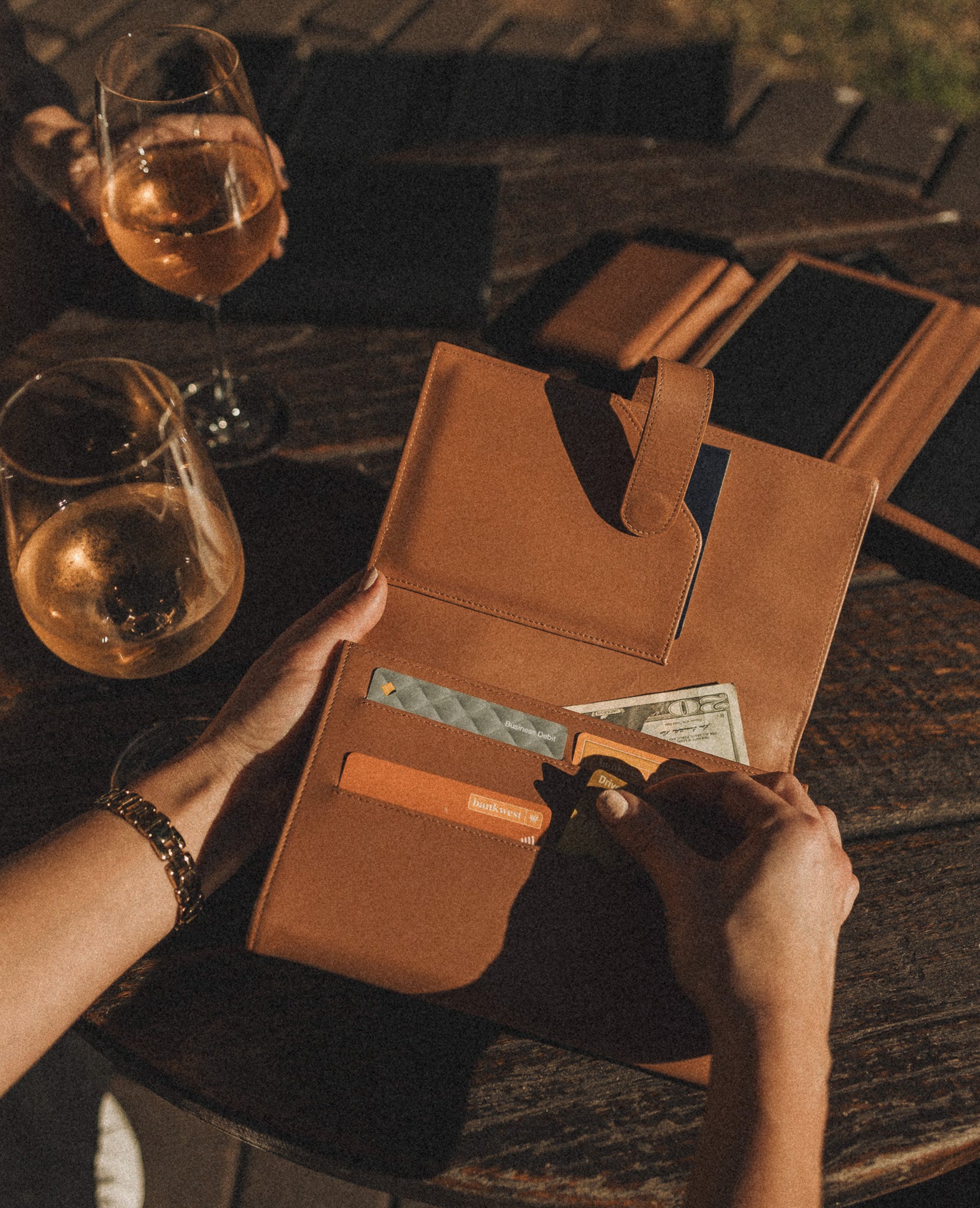 Join the Solar Movement
With a little help from the sun, we're empowering individuals to take charge of their power - literally! As we continue to push the boundaries of solar innovation, we're on a journey to make renewable energy the most sought-after accessory in everyone's collection.